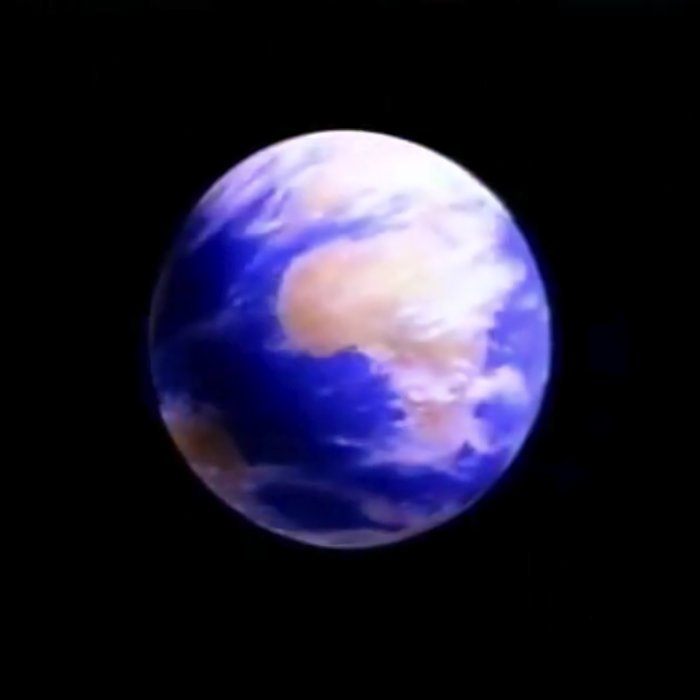 地球 by
天気予報 is quite the interesting album. I remember being taken quite aback when stumbling across it in
天気予報's discography because it's completely different from any of his work I've heard.
Instead of the traditional commercial samples and chopped jingles, it's a more traditional vaporwave album. The first track, a punchy synth-filled joy, sets the mood perfectly for the rest of the experience.
This entire album makes me feel like I'm jamming out in a spaceship floating around somewhere. It has heavy space vibes (I mean, just look at the cover), but still manages to keep that smokey retro feeling over the entire thing.
I'm not sure I would quite label this album Broken Transmission, but that's what the artist tags it as, and that's what he's known for, so I'm going to title it that for the sake of simplicity.
So, given how short this album is (it's only 4 tracks long), I'd say give it a listen. It's some of
天気予報's best work in my opinion, and it's a lot easier to listen to than some of his other stuff. You might even find a new sub-genre you end up loving!