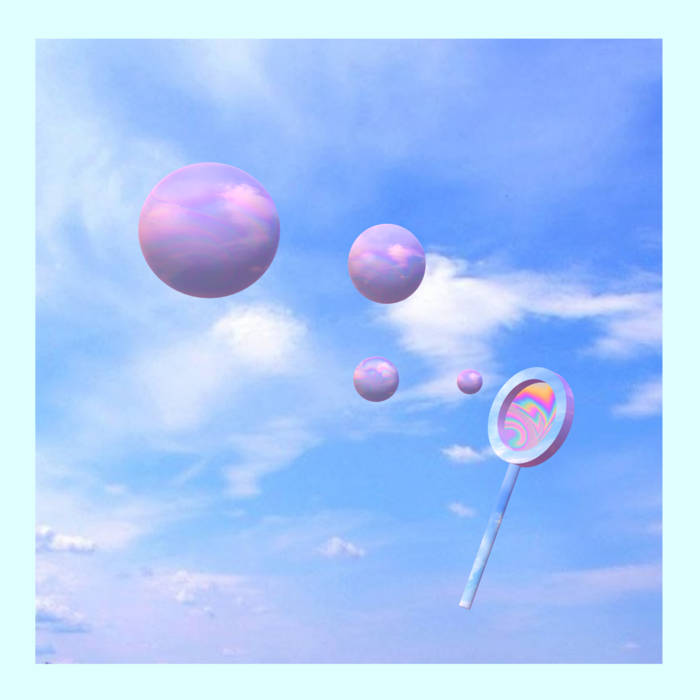 midday dream transit
by anyways feels like a dreamy trip through the Microsoft headquarters. The album has a few themes that seem to run through it, the main ones being (for me) technology, big companies, and an overall dreamy feeling.
The eight track album has a variety of styles throughout. From the upbeat sounds of
simple dance song,
the OS startup tune of
new login
and the dreamy
trip that is cubical sounds it's like the variety of the buffet in the company lunch room.
Additionally, it's been released on cassette with only twenty pressed! There are still 2 left as of the publication of this post, so make sure to hurry and pick one up if you want it! ;)