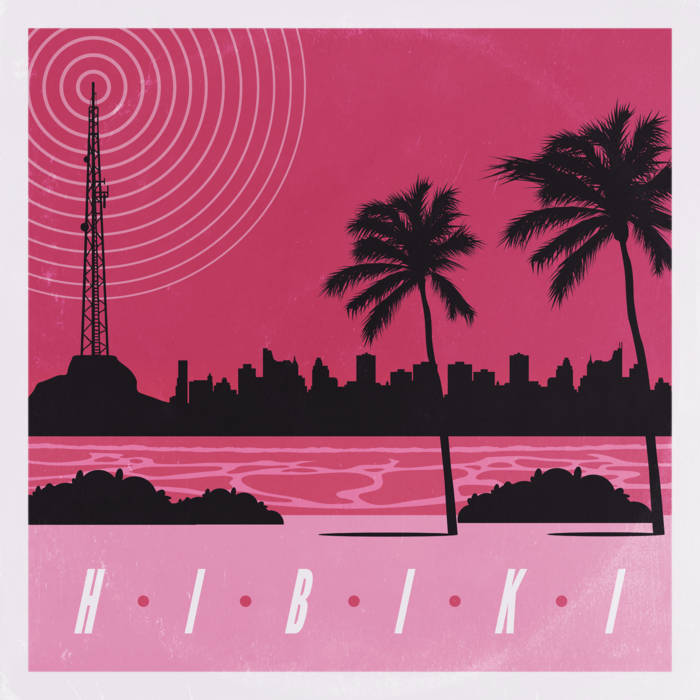 Hibiki EP
by Hibiki is the artist's first and only album, with only one three year old single under his belt, and I must say it's very good, especially for a first go!
It's everything you'd expect from a future funk album, with a little less focus on anime/Japanese culture than some of it's peers. While it's only six tracks long, every one is enjoyable.
I actually ended up picking the cassette up from Palm '84 during their sale, and it holds up very well. It sounds great, and the cover/cassette art is awesome looking. Another little touch I enjoyed on the cassette is that Hibiki actually listed the sample used for every song on the album, which I thought was a nice change. Unfortunately they're sold out, but I'd definitely recommend getting it if it every gets reprinted.
So, as with every album I've reviewed so far on this site, I'd definitely recommend checking it out! It's a great little album to start your summer off right with ;)